-Who is Giovanna Gorassini?
I grew up between Puglia in Italy and Paris. My mother was an antique dealer and my father was a director of photography for cinema in Rome before becoming a journalist. I was very close to my paternal aunt, Annie Gorassini. She had a beautiful career as an actress in Italy and worked with Fellini before devoting herself to her passion for cats. I have always been very sensitive to art in general, painting, classic Italian and French cinema, and aesthetic harmony and light. After studies unrelated to cinema and a few years of modeling that made me realize how much I loved staging, I started photography as a self-taught person. I worked a few years as a photographer and, more rarely, as a lighting assistant before becoming a film director. I worked on short formats and enjoyed the teamwork and I am currently developing my first feature film, a project close to my heart. My other passion is interior decorating. I also take care of a small hotel in Normandy.
-What inspired you to become a filmmaker?
My father has been showing me great movies since childhood, and many directors have always inspired me. I like authentic and humorous Italian comedies as much as other more sophisticated films or darker films. My favorite directors, if I have to name them, are Fellini, Antonioni, Pasolini, Rossellini, Tarkovskij, Alberto Sordi, Lina Wertmüller, Alain Resnais, Louis Malle, Jacques Tati… I love many others.
The films that made the biggest impression on me are The Postman by Michael Radford, Le Feu Follet by Louis Malle, Paris Texas by Wim Wenders, Accattone by Pasolini, Playtime by Jacques Tati, Bagdad Café by Percy Adlon, 8½ by Federico Fellini…
I especially like bittersweet films that are at the same time melancholic and poetic, but my first source of inspiration to make films is my need to express my feelings through moving pictures.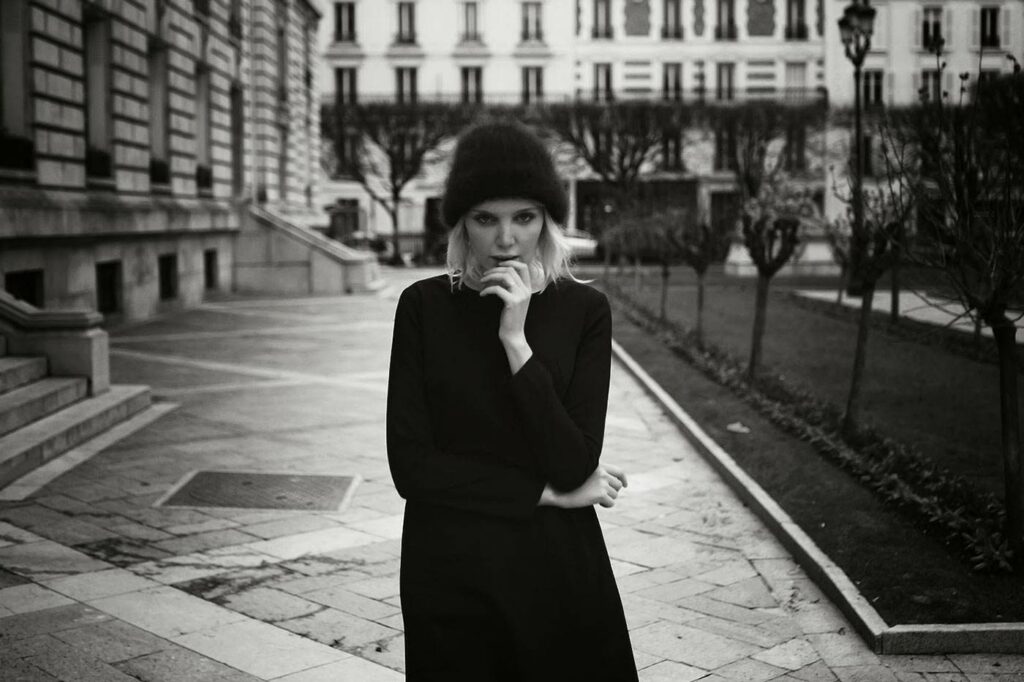 -Do you think the cinema can bring a change in the society?
Yes, for sure. Some films play an awareness-raising role and propose real awareness. They influence society by conveying a message, values to be defended, or political positions in a sensory and federative way. Another style of cinema is also necessary that allows us to dream and hope. It's also important to stimulate pleasure. Personally, I would love to see more films made by children, their vision is necessary.
-What would you change in the world?
What I am about to say is banal and obvious, but I am sincere. Injustice makes me sick and I admit to being rather misanthropic except when it is possible to share creativity. Peace is the absence of war. Facing the global threats that shake us, I believe that dialogue between people is the only solution to overcome conflicts in a sustainable way. I would love to see animals treated as sentient beings and their pain reduced under specific contexts; I would love to see an end to human rights violations and any form of injustice all over the world; I would love to see the birth of a government of hope, which is not reduced to an opposition between parties; in my opinion, democracy has not been achieved and remains an ideal to be reached where the strength of arguments, fraternity and common sense would reign.
According to the most optimistic studies, the human species could survive another billion years on our blue planet and I am reassured to see the new generations committed to a better future.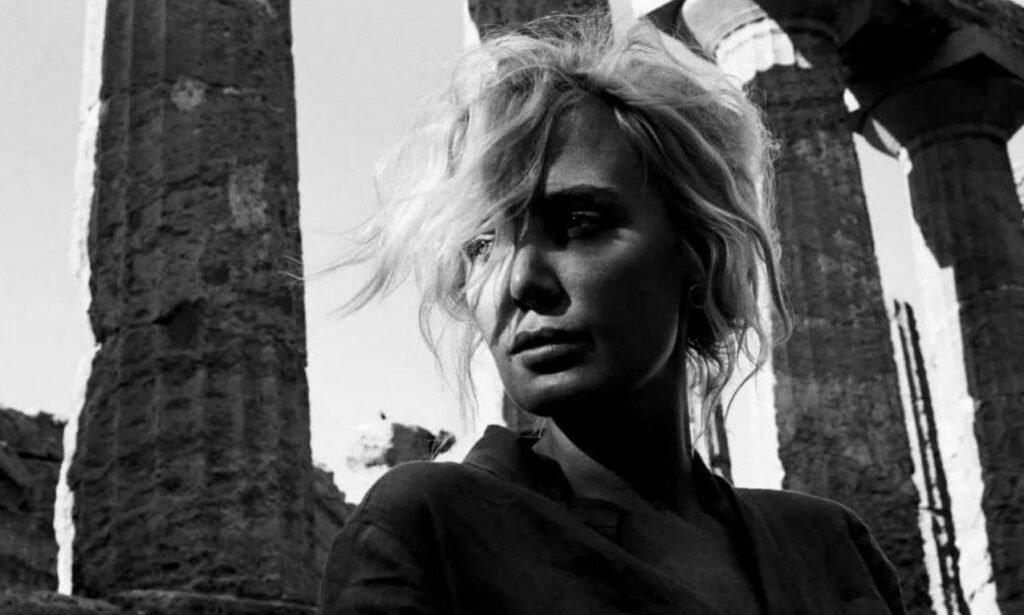 -Where do you see the film industry going in the next 100 years?
The health crisis has encouraged a change in consumption patterns favoring streaming platforms, but I remain optimistic. Fortunately, this sector cannot be reduced to financial aims, and I believe that movie theaters will not disappear. Television has no power to make them disappear, but it must adapt to the competition and people's needs. AI technology will revolutionize the film industry. Despite my preference for the classical tradition, I think modernity can be fascinating when it is also inspired by the past to create timeless works. The important thing is to stimulate all types of films.