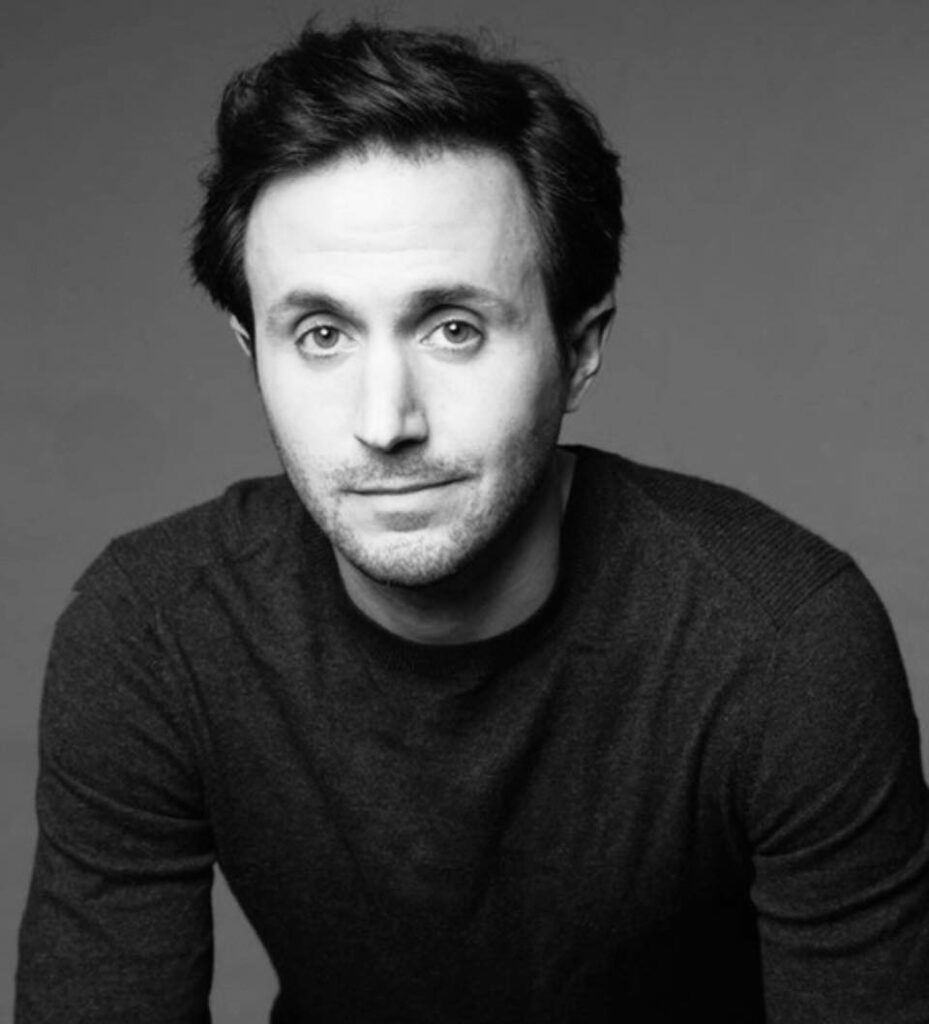 –Who is Joseph Michael Vrola?
Joseph Michael Vrola is a writer, actor and producer born in New Jersey. His first feature film, "Buzzkill New Jersey" came out in 2019 and won the Fangoria Magazine Special Prize Award at NJ Horror Con Film Festival. It was an amazing honor for him to have such an established horror publication give the film such praise. Joe began creating "New and Forever" in 2021 as a seven part series. After casting Chappell Bunch as the female lead "Lauren," Vrola decided to cut most of the side plots and characters, turning the central story of the newlywed couple into a film. A trailer for Joe Vrola's next project can be seen in the festival screening of "New and Forever." This sci-fi satire series is being kept secret for the time being. There is also a dark and emotional horror film on the horizon. It is set to begin filming December 2023. Vrola is excited to return to the horror genre, as he feels his screenplay is very strong and will appeal to a variety of audiences.
-What inspired you to become a filmmaker?
Writing is my favorite part of the process. Getting my ideas made into movies required me to learn the art of filmmaking. "Buzzkill New Jersey" was a three-year endeavor, which included plenty of mistakes and hard learned lessons about the business side of the industry. My writing style has changed to factor in the jobs of director and producer when creating stories.
-Do you think the cinema can bring a change in the society?
I believe that the advancement of film and television is one of humanity's greatest accomplishments. As we embark through an era of technological leaps, the potential for films and other motion picture projects to inspire audiences also grows.
-What would you change in the world?
I would like to see more people believe in God and salvation.
-Where do you see the film industry going in the next 100 years?
Divine spirituality is beginning to address its lack of representation in mainstream film. As audiences tire of the constant dopamine-draining imagery currently saturating the industry, demand for a more enlightened medium will be created.
With Artificial Intelligence on the cutting edge, we are about to see a shift in power away from the establishment and towards independent producers. AI will also most-likely create some murky problems when the lines between real and artificial get blurred even further.